3 tags
Watch
The Queen Bey has spoken. Any questions?
3 tags
3 tags
3 tags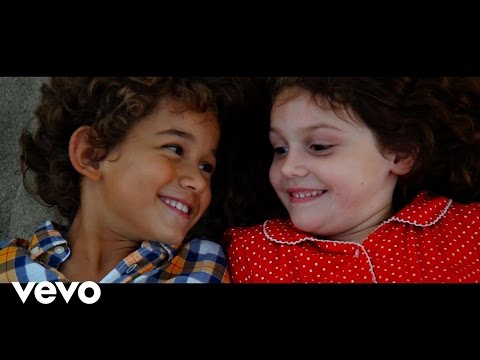 2 tags
Illustrated Tweet Of The Day →
"Serious question: are there people who just set one alarm and then get up right away?" -@ellecordes
19 Pieces Of Advice You'll Need To Make It Through... →
5 tags
Death By Cute: Public Radio Reporter Interviews... →
Hartford-based WNPR reporter Jeff Cohen has two little girls: Sadie, 5, and Eva, 3. Recently, Sadie decided to give Eva a homemade haircut, which, as you might expect, didn't end up looking very good.
"Workaholics aren't heroes. They don't save the day, they just use it up. The..."
– David Bozin, Rework (via fancyhands)
TGIF in Chicago
Word! soyeahduh: me when it's winter: me when it's summer:  me when it's PRIDE weekend:
When I Decide To Go Clubbing
mylifethroughkristenwiig:
4 tags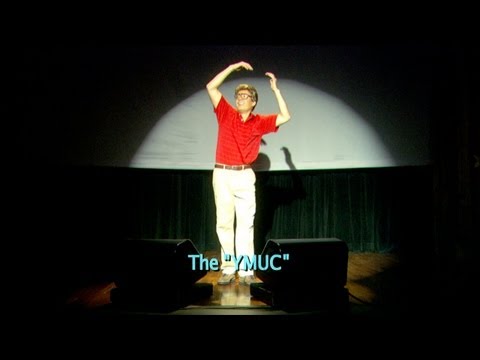 3 tags

When a man offers his seat for me on the CTA
This would be totally accurate if it ever happened… soyeahduh: when he's hot:  when he's ugly:
7 tags
13 Simple Steps To Get You Through A Rough Day →
You're welcome, world!
Watch
This is so brilliantly absurd. 
3 tags
10 tags
5 tags
A Note on Kony 2012...
I've known about Invisible Children since 2004 and heard the name Joseph Kony long before yesterday, which is why I felt comfortable sharing their video. This cause, like any other, is complex and deserves research before you decide if or how you want to support it. Their goal was clear: make an indicted war criminal a household name. They did this beautifully, swiftly and effectively....
5 tags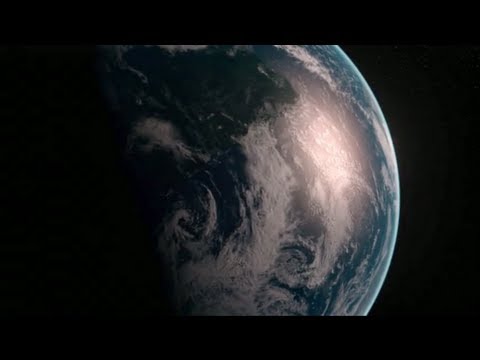 4 tags
"We are all a little weird and life's a little weird, and when we find..."
– Dr. Suess                  
6 tags

2 tags
3 tags
5 tags
2 tags
6 tags
Thank you, Jay-Z, for writing this song about baby...
4 tags
4 tags
6 tags
1 tag
5 tags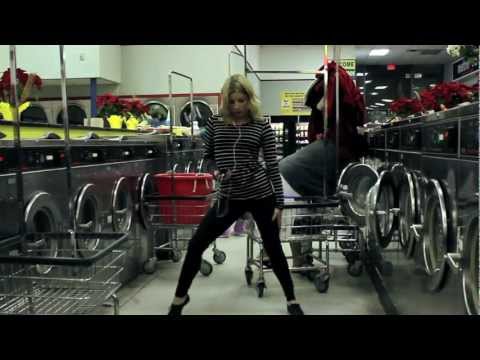 3 tags
Watch
How most people probably feel about what I do for a living.
3 tags
3 tags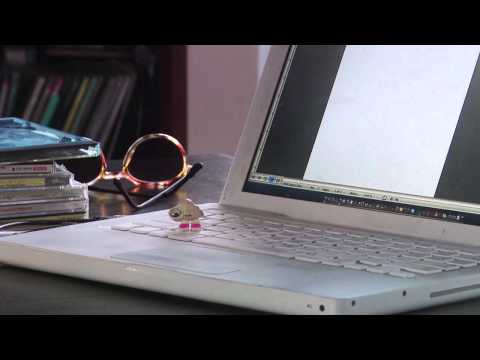 5 tags
5 tags